Shop with confidence
Get qualified to buy the car you want
Payments as low as
$250/month
STEP 1

Inquire Now

Tell us what you need to get the car you want.

STEP 2

Get Qualified

We'll get you the best financing options for your new wheels.

STEP 3

Shop with Confidence

Challenge Financial can get you approved before you shop.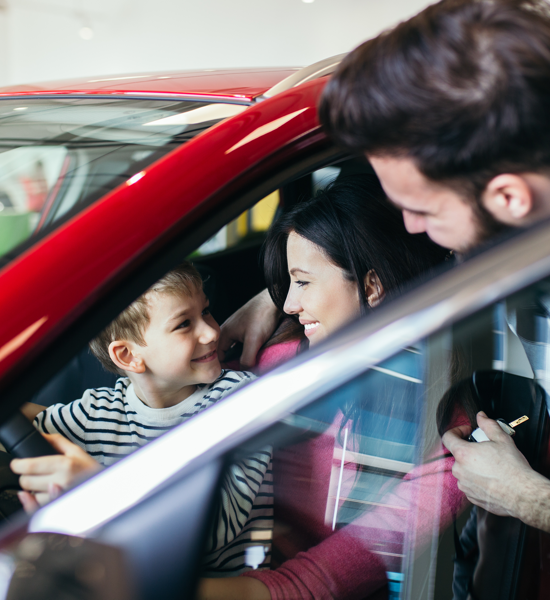 Get a better loan
At Challenge Financial Services, you will find a cooperative team of caring professionals who are dedicated to making your Auto Financing a rewarding experience
"Omg I love this company! Not only did they give us a second chance with our bad credit yet after making consistent payments when times got rough they understand and help and work with you...Rafael has been amazing with us!"
Atina M
Ralph | Agent